Nasi Roofing, LLC
Wisconsin Roofing Solutions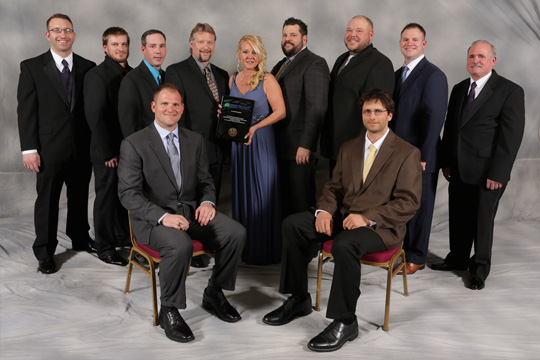 With over three decades of experience in commercial roofing we can complete your project in budget and on time.
Nasi Roofing, LLC is a flat and low slope roofing specialist. Specifically, we concentrate on flat/low-sloped roofs on any building type — commercial, industrial, government, and institutional. Nasi Roofing, servicing Wisconsin, Michigan, Minnesota, and Iowa, is a roofing expert specializing in flat roofing and Duro-Last roofing.
Approximately 2,000 roofs have been installed and warranted by our Midwest based company. That totals over ten million square feet of roofing membrane!
Let's start today. Give us a call at 800-475-7663 or 715-356-9653 for more information on the "World's Best Roof."