Commercial + Industrial Roofing Portfolio
Woodruff Appliance & TV Inc.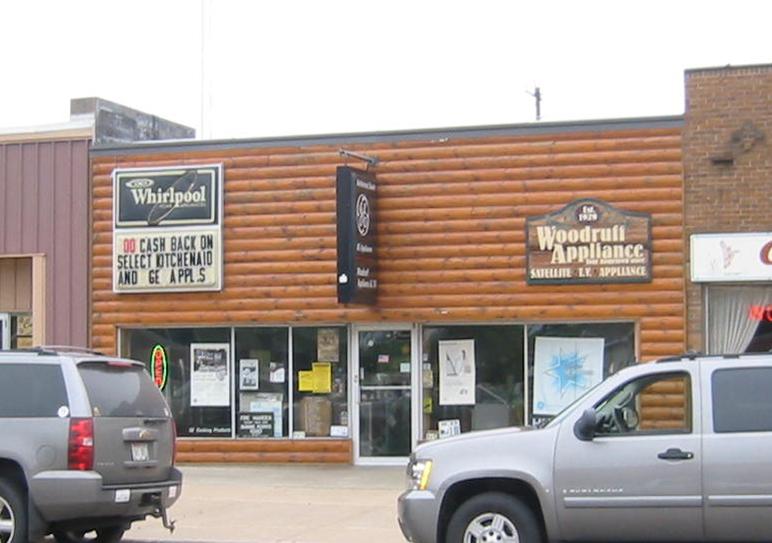 905 First Avenue
Woodruff, WI 54568
715-356-2107
Project Description
In 2009, Nasi Roofing was hired to install a new Duro-Last Roofing System. A 3/8 inch layer of insulation was installed over the dry existing roofing system. The new custom prefabricated Duro-Last Roofing System was installed. All pipes, chimneys, vents, and flashing were pre-measured and ordered to fit. This reduced the amount of field seams that had to be done, allowing the roof to be installed quickly and a high level of quality to be maintained. Upon completion a 15 Year NDL Manufacturers Material and Labor Warranty was provided.
Customer Testimonial
"Nasi Roofing installed a Duro-Last Roof on our building this summer, we could not be happier with the service we received, our project was done on time and on budget. Thanks again for your great service."
Dave Knapstein