Commercial + Industrial Roofing Portfolio
Sheldon's Inc.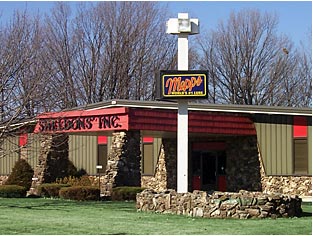 626 Center Street
Antigo, WI 54409
Project Description
In 1999, Nasi Roofing was hired to install 23,000 square feet of Duro-Last roofing sytem over the Sheldon's Mepps building and also 13,000 square feet on their metal building on Neva Road.
Customer Testimonial
"The look of the building has been enhanced. The addition of three inches of EPS insulation has noticeably reduced the heat gain in the building when the sun shines. It is a pleasure not to have leaks in the roof when it rains."
Gary Brzozowski
Maintenance Director