Metal Building Roofing Portfolio
Fink Brothers Inc.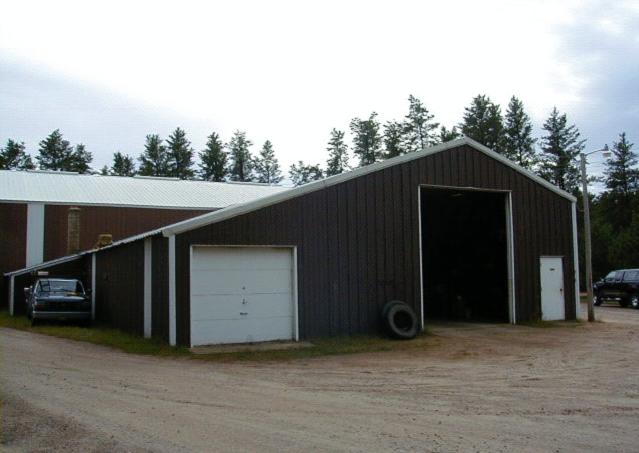 County Road J
Woodruff, WI 54568
Project Description
In 2000, Nasi Roofing LLC was contracted to install a new Duro-Last roofing system over the existing metal roof. Precut EPS insulation fillers were installed inside the metal ribs, and an additional layer of insulation was installed to create a flat surface for the new Duro-Last roofing system. The increased r-value reduced the heat loss and ice build-up on the roof. Upon completion the roofing system was inspected by a Duro-Last Roofing Technical Representative, and a 15 Year No Dollar Limit (NDL) Warranty was provided. This warranty is transferable, has no exclusions for ponding water, and provides coverage against consequential damages that result from defects in the Duro-Last Material and/or installation workmanship. Duro-Last also has 20 year warranties available.
Customer Testimonial
"We, the owners of Fink Brothers Inc. located in Woodruff, Wisconsin, would like to commend your organization on a wonderful job. Once we made the phone call to have an estimate done on our roof, your organization was here. When the contract was signed, you provided very timely and efficient work. We were amazed at how quick the work was done and that you began the job when promised, (and even before you stated). We did check with other companies to give us a quote. Some of those companies still have not been here and others promised to start the job last year only to still not be here. We would highly recommend your company to anyone. We appreciate the timely manner in which you performed your job. Thank you for a roof that no longer leaks."
Karl Fink, President
Fink Brothers, Inc.