Educational + Governmental Roofing Portfolio
Houghton County 911 and Central Dispatch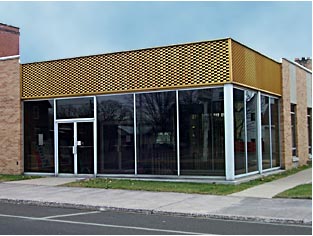 400 Hecla Street
Laurium, MI 49913
906-337-2038
Project Description
In 1999, Nasi Roofing removed and disposed the existing rubber roof and saturated insulation system. A two inch layer of polyisocyanurate insulation and the custom prefabricated Duro-Last roofing system was installed.
Customer Testimonial
"Soon after our building was purchased in 1999, it was determined that a new roof was needed. I spoke with several contractors individually. Nasi Roofing was the only one who shared with me the areas of concern that never crossed my mind or that of the other contractors. You truly understood where our problems were and the steps necessary to correct them."
Ann Gasperich
Director