Commercial + Industrial Roofing Portfolio
Birch Haven North LLC.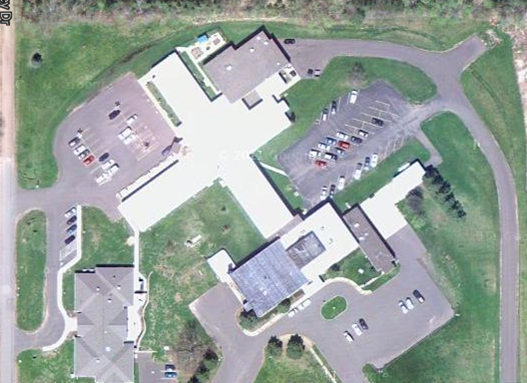 320 Superior Ave.
Washburn, WI 54891
715-331-9148
Year Installed
2015
Approximate Square Footage
4400
Insulation
1/2" Duro-Guard Fan Fold Insulation
Roof System
50 Mil White Mechanically Fastened 20 Year NDL Warranty
Customer Testimonial
"I would highly recommend Nasi Roofing for any commercial roofing needs. They worked quickly and around the weather, they were eficent at getting the roof on and the clean-up after the job was superb. We are very happy with our Duro-Last roof and with the warranty that came with it."
Dale Kelm
Owner