Commercial + Industrial Roofing Portfolio
Rogers Control, Inc.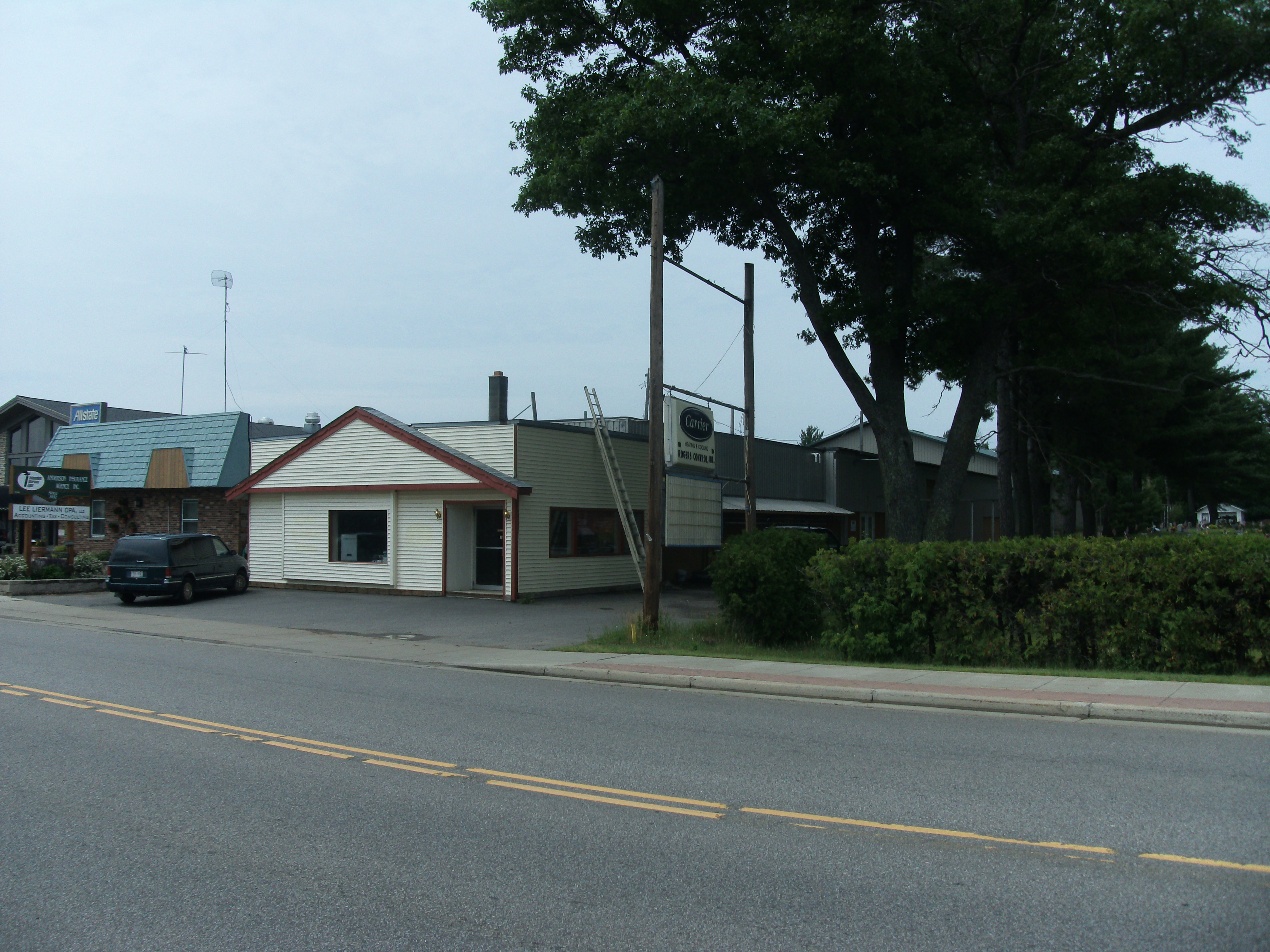 1029 Est Wall Street
Eagle River, WI 54521
715-479-6919
Project Description
A partial tear-off was done on the front section of roof due to the existing roofing system being saturated. Polyiscocyanurate Insulation, and a new custom prefabricated Duro-Last Roofing System was installed on the entire building. All pipes, chimneys, vents, and flashing were pre-measured, and ordered to fit. This reduced the amount of field seams that had to be done, allowing the roof to be installed quickly and a high level of quality to be maintained. Upon completion a 15 Year Manufacturers Material and Labor Warranty was provided.
Customer Testimonial
"Nasi Roofing installed a Duro-Last Roofing System on our Building in the summer of 2012. I would like to thank all at Nasi Roofing for the Professionalism in Workmanship from start to finish on our New Duro-Last Roofing System, there were some hot days and you persisted without delays. I would highly recommend Nasi Roofing to install your Duro-Last Roofing System and experience their professionalism."
Paul D. Rogers
Rogers Control, Inc.