New Commercial
Roof Installers
Is it time for a new roof?
Every commercial roof has a life cycle and there comes a point in time when it makes sense to stop repairing and replace instead.
---
Leaving a damaged or rundown roof on your commercial property can increase the risk of water damage, pest infestation, and other forms of damage. The cost of repairing that alongside the replacement fees for your roof will add up in a hurry. Skip the hassle; contact commercial roof installers for the service you need.
We will assist you through every phase of your roofing project, from the planning phase through the installation and well beyond. Nasi Roofing takes a holistic approach to commercial roofing installation, providing complete roofing services.
Detailed descriptions of existing roof conditions with professional recommendations
Plans, detailed drawings, and specifications
15-, 20-, 25-, or 30-year full roof system manufacturer's warranties available
Insured, licensed, and bonded
Long term planning, inspections, and budgets
A long history of satisfied customers
Over the years, we have seen just about every type of roof problem on every type of building. Size doesn't matter. From the 1,000 square foot downtown store to the 100,000 square foot industrial complex—we're your expert Wisconsin commercial roof installers!

Request a roofing estimate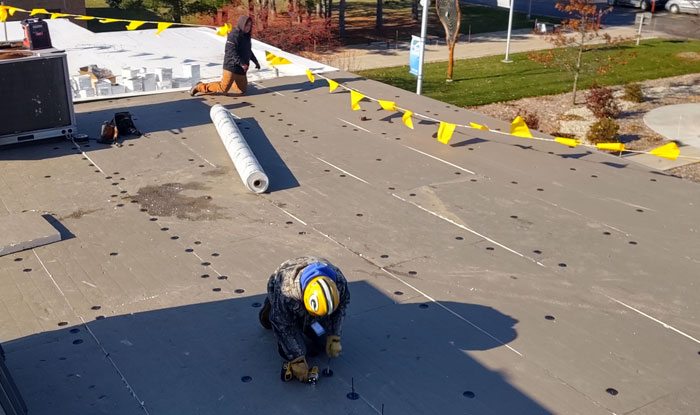 Duro-Last Roofing Systems
Discover long-lasting satisfaction and durability with a reliable Duro-Last roof. Plus, it's backed by the best warranties out there -- making it the only roofing system Nasi Roofing will install.
Learn about the Duro‑Last Roofing System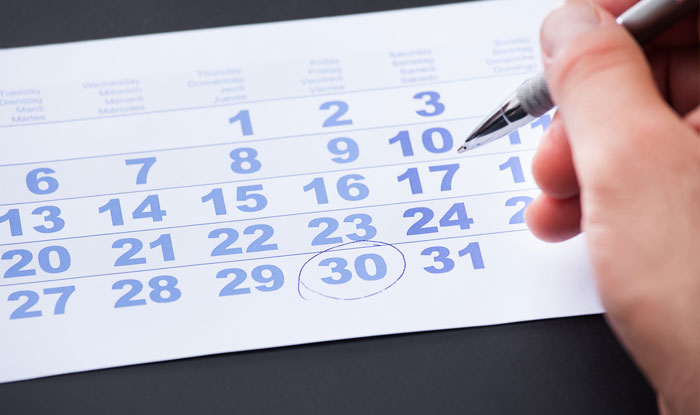 Scheduling
We have the flexibility to meet aggressive schedules without interruptions during installation. Our roofing crew will work diligently to ensure your roofing project is completed on-time and in-budget.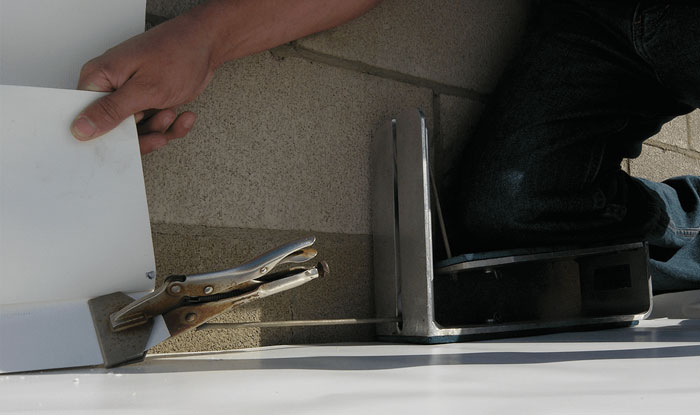 Installation
Our new roof installers follow roofing safety standards to ensure safety on, off, and around your building. We take great pride in providing excellent customer service, quality workmanship, and tidy job sites.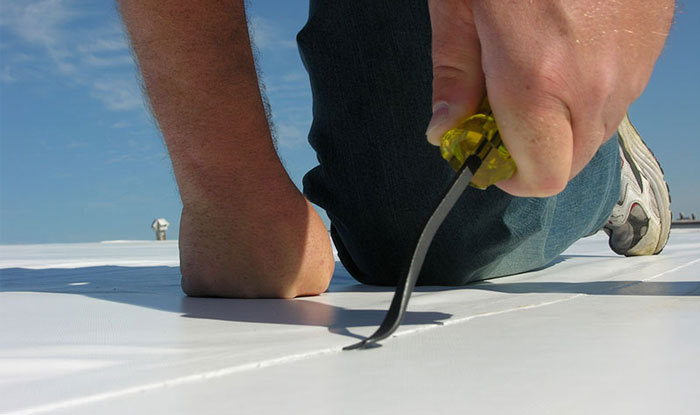 Inspection
To ensure expert commercial roofing installation, every job our Wisconsin roofing company completes is inspected first by us and then by a Duro-Last Quality Assurance Technical Representative before issuing your roofing warranty.