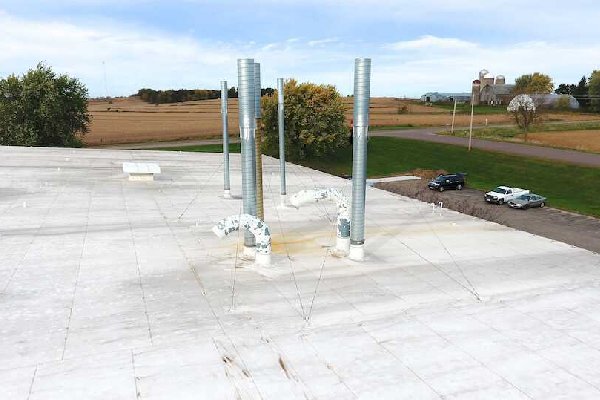 Between managing your employees and running your business, your building's roof is probably the last thing on your mind.  But it shouldn't be.  Without a roof, you wouldn't have a place for your employees to work or for your customers to gather. You might not have a business at all. That's why you need to be...
Read more. »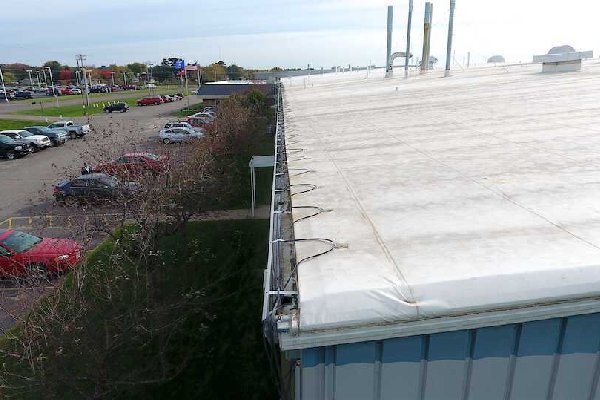 In roofs, as in cars, we only think about them when there's a problem and, by that stage, we often need to replace or repair much more than we'd like. But we all understand that proper use and conscientious maintenance can add to the lifespan of these things if we can keep it up. A roof will last much longer, as will a car if...
Read more. »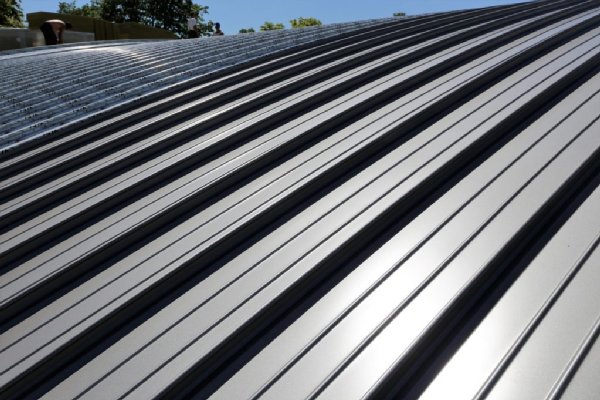 Whether you own or you lease, what happens to your building impacts your business. If you notice a leak inside your business or your commercial flat or low sloped roof looks a little worse for wear, then it might be time to replace or repair it. Which do you do? Repairing a roof costs much less than replacement, but are you getting your...
Read more. »