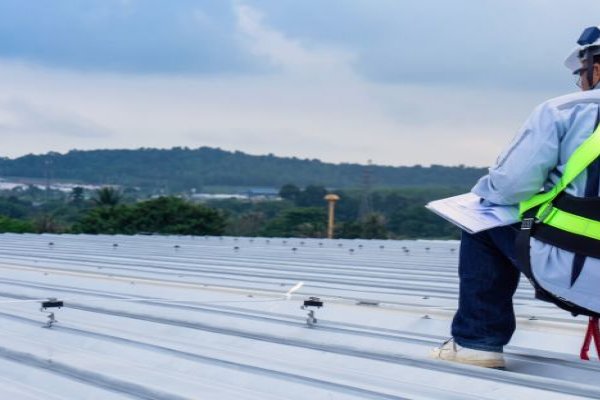 When it's time to replace your commercial roofing system, how do you decide what's best for your building? With the many types of different commercial roofing systems, it can be a challenge for property owners to find the right commercial roof for their building. Constructing a new commercial building means you have to make more...
Read more. »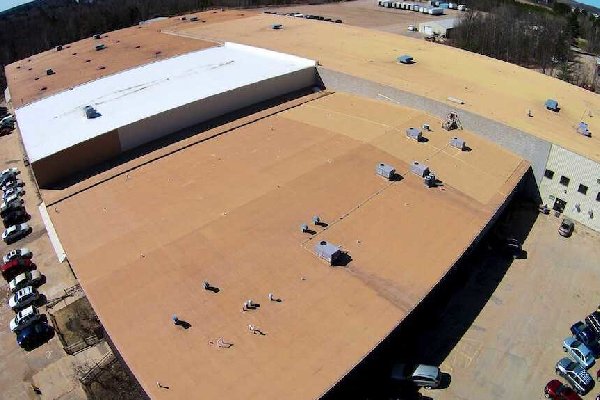 What's in a roof? Put simply, everything that you need to keep your business operations and employees safe and dry. On average, nearly 35 inches of precipitation falls every year in Wisconsin. You don't want any of that water falling on your business operations. Water doesn't mix well with inventory, electronics, and the...
Read more. »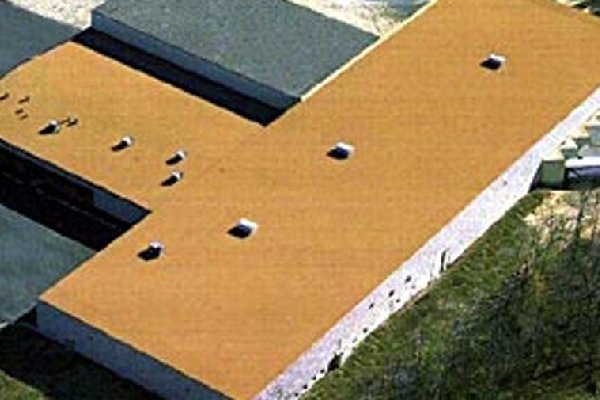 Old roofs can be dangerous. If you don't replace an aging or damaged roof, you're putting yourself and your business at risk of water damage, mold growth, and poor interior ventilation. Bad roofs can even damage the structural integrity of your commercial building.  But which type of roof should you buy: Duro-Last or...
Read more. »