What To Know About Duro-Last Roofing Systems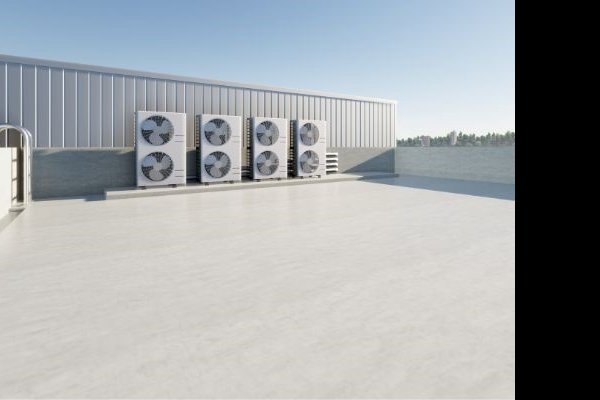 Duro-Last roofing is high-quality custom roofing for commercial businesses across North America. If you're not familiar with Duro-Last Roofing systems as a business owner, you can keep reading to learn everything you need to know about these custom roofing solutions. Discover the many benefits of these materials, and consider them for your own building.
What Are Duro-Last Roofing Systems?
Duro-Last is a single-ply membrane for flat or low-slope roofing. This brand makes custom roofing solutions for businesses and commercial buildings that need durable roofing materials. The custom-fit membrane is designed to fit your building's size, dimensions, and roofing style. Thanks to these custom measurements, Duro-Last roofing installations are superior at preventing damage. Their high-quality materials and manufacturing processes promote long-lasting materials and durability, especially when you compare Duro-Last to other roofing systems on the market.
Benefits of Duro-Last Roofing
Building owners, specifiers, and contractors turn to Duro-Last Roofing products because of their benefits. Firstly, this roofing is unique to your building and provides a seamless fit. This system also provides superior durability with reinforced thickness and more protection than the market standard. Duro-Last roofing is watertight, resistant to chemicals and corrosion, easy to maintain, fire resistant, and wind resistant. These various benefits bolster the durability of this roofing system.
How To Install Duro-Last Roofing
One of the most important things to know about Duro-Last Roofing is how to install it. Only authorized contractors should take on custom Duro-Last installations. With the right contractors, a roof installation will cause minimal disruption to your business and shouldn't lead to any downtime or shutdowns. The best way to ensure a smooth installation is to enlist professional roof installers who specialize in Duro-Last roofing systems.
If you're interested, you can learn more or schedule an installation with Nasi Roofing Company. Our expert roofing specialists are trained to install these systems to fit your commercial roof perfectly. Contact us today at Nasi Roofing Company. Our experienced Duro-Last Roofing specialists are ready to fit your commercial roof perfectly with any of our high-quality systems.